Hey everyone!! This is my first post to Jennifer's blog as I am a new member of her CT. My name is Michelle (aka mdel) and I am so excited to share a hybrid project with you.
Before the holidays I was busy getting teacher's gifts ready. I decided on giving gift cards because who doesn't love a gift card, right?! I wanted to find a cute way to present them to the teachers so I came up with this gift card holder. This is an easy project so let's get started…
I decided to use Jennifer's new collab kit with Nikki Epperson: In The Air for my example.
I started by cropping the paper to 3.75"w and 8"h. Then I made a tag and cropped it to be just a bit smaller than the width of the paper. I used a font called Pea Amy G which is available at
http://www.kevinandamanda.com/
Here is how it came out of the printer…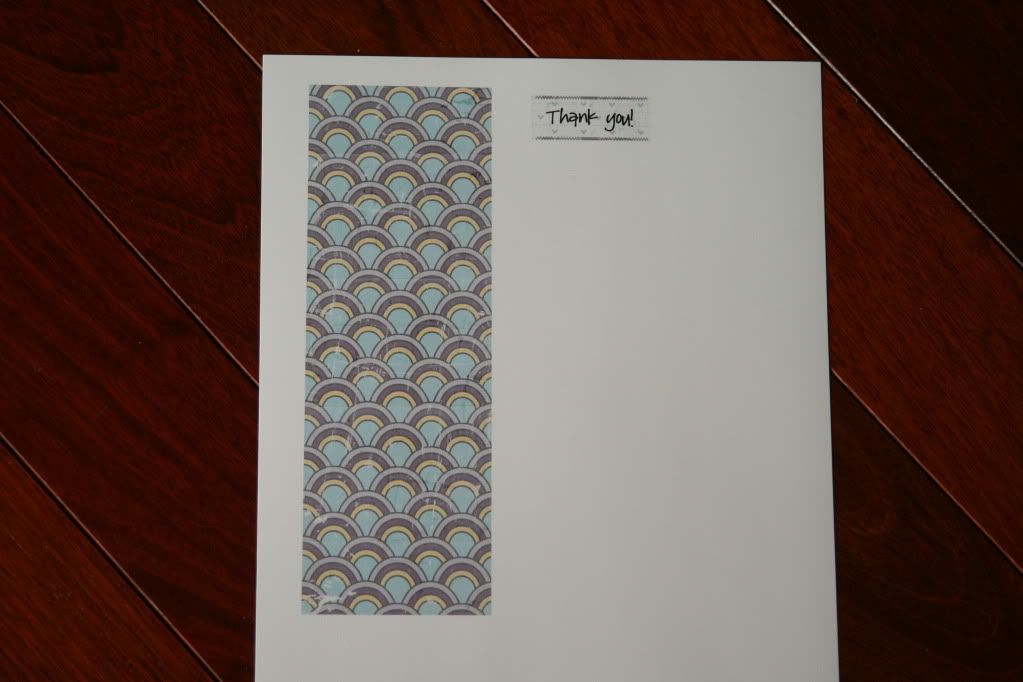 I then cut out the paper and the tag with my favorite tool..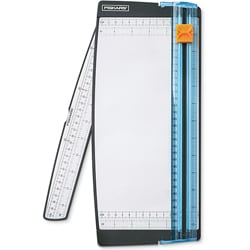 Do you have one of these? Oh my goodness… it is the best invention, ever. I use it constantly and not just for crafting projects. It also scores paper which is what I did for this project to fold the paper in half. Ok, enough about the trimmer.. LOL
Once I had everything cut out I used 3D foam to seal the pocket together. I used the foam to give the gift card holder a little bit of room inside. Then I moved on to the tag. I mounted the tag on a piece of card stock and used the 3D foam again to lift it off of the paper pocket a bit. By using the foam on the tag this gives you enough room to slide a ribbon through and it also helps to secure the ribbon so it is not sliding all over the place.
I then cut a 24" piece of ribbon and laced it under the tag and around the paper pocket. I used another piece of 3d foam to secure the ribbon to the back. Pop your gift card inside and then tie off the ribbon to secure the card inside. Add a flower and tada…you have a cute little gift card holder.