Hey everyone! Jennifer has TWO new kits releasing this week! One is a solo kit that will be at The DigiChick tomorrow and the other is a collab with the fabulous Michelle Batton, that is also releasing tomorrow at Funky Playground Designs! Here are your sneak peeks!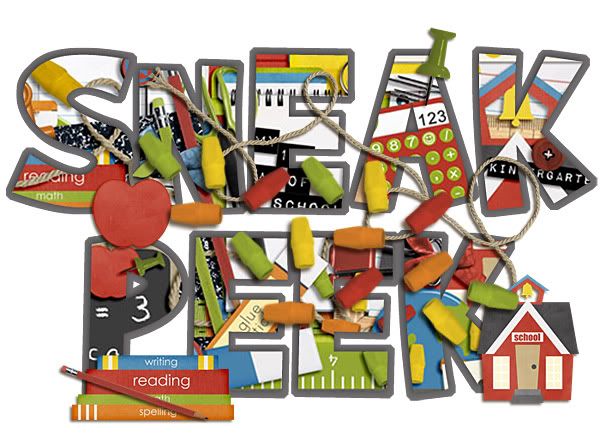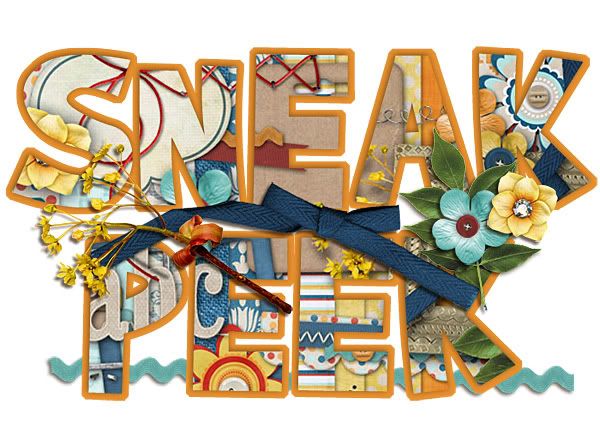 Don't forget to come back tomorrow for the full reveals and some inspiration from Jen's CT!
Before then, if you'd like to win the solo kit BEFORE you can buy it, comment here with something school related. I'll be back before midnight EST with one lucky winner!!!