Hi there, Sprauncey1 here with a little pick-me-up for Monday.

Even though it doesn't feel like it here in Texas...spring is coming, and with spring comes bright and bold colors. They just help you put a spring in your step all day long as you see them (pun unintended!). So I chose this month to create the desktop freebie from Jennifer's Happy Chick Grab Bag over at The Digi Chick:
It is packed full of color and energy and just the thing I needed to get myself going this morning. Now everyday I can wake up this month and see green and color, even though our skies are still hanging around the gray tones. Hope you enjoy the desktop as much as I do, and

keep checking in

to Jennifer's blog
to get great tips, information and inspiration all month long!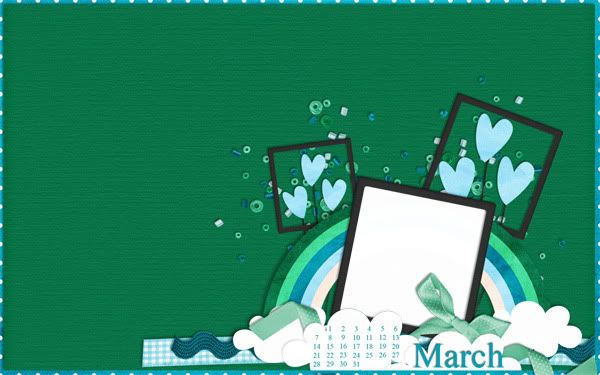 PC Desktops
Mac Desktops