Hi there, Sprauncey1 (Kim) here with a Sunday Spotlight to hopefully inspire you! I actually started this post this morning with full intention of spotlighting another kit of Jennifer's (Rough and Tumble) but then realized that it had been spotlighted twice before! Can you say we like Jennifer's boy kits? So I went with my option B: Lil Dude because well...as a mom of two boys, I need all the inspiration for scrapping them I can get! And this kit is so fun, let's check it out!:

Lil Dude by Jennifer Fox Designs, Nikki Epperson, and Melissa Bennett (available at The Digichick botique):
I mean this is the epitome of little boy kit (and how can you go wrong with that super-power design team?!!) The bright and fun colors, the cute little vehicle elements, the loopy string and all the fun shapes are just perfect for your little explorer! Let's see what fellow digiscrappers did with this super-powered kit!:

By Nikki Epperson:


By Bexy:


By **Holly**: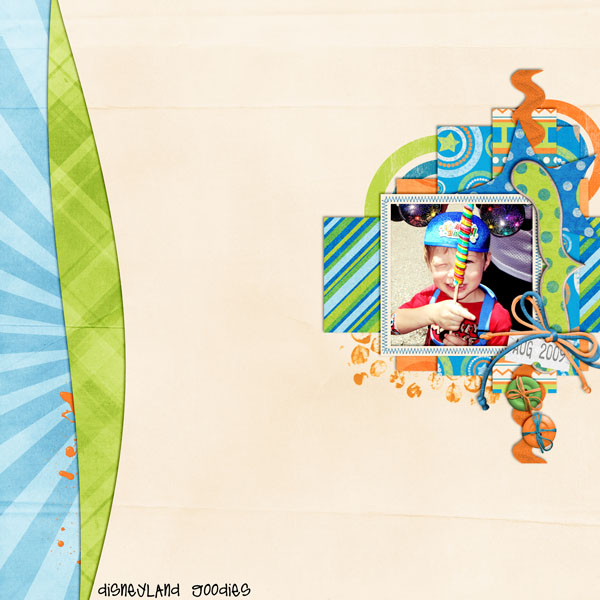 By Erin: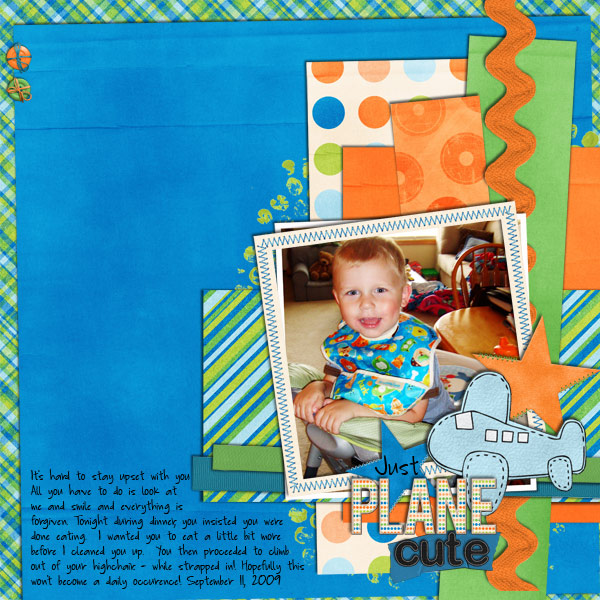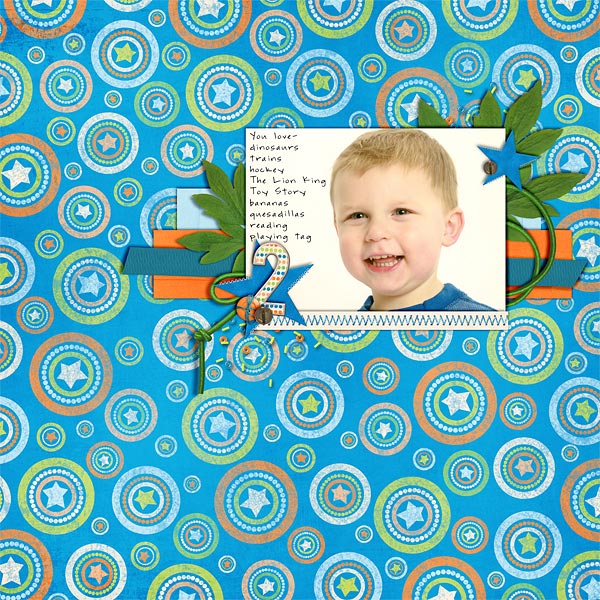 By Shawna: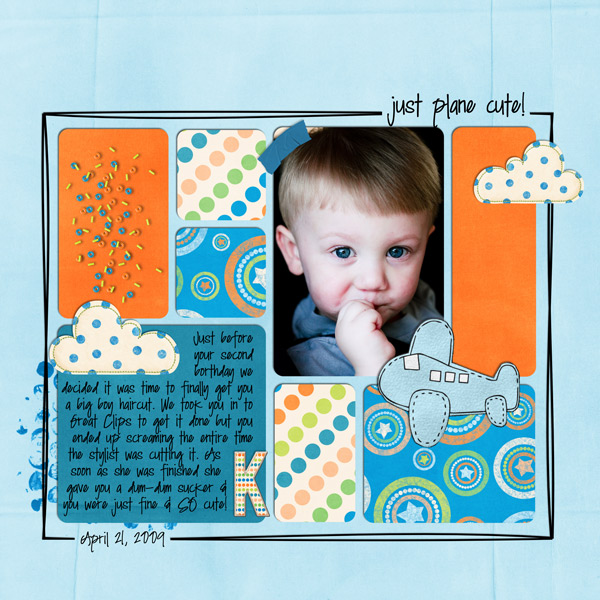 Ok, now I am inspired to scrap with this kit again! Seriously so much awesomeness here! All the images are linked so be sure to leave some love for these awesome ladies, and don't forget to check out the kit in Jennifer's The Digichick store! Happy scrapping!