Jackie (tettletop20) here with Hybrid Wednesday! Are you thinking about taking some of your digital goodies and stepping into hybrid? I can't think of a better way to do it than joining me in making a card from this sketch below. Trust me, it's not that scary! To be honest, this is how I got my start in hybrid. I took a sketch I saw in a magazine and made my own card from that sketch. The sketch kind of gives you a basis for which to made your card off of and my example shows you how I took that sketch and turned it into a card. I used Jennifer's Rough and Tumble kit and I think it would be just perfect for that boy turning 5 or that man turning 43!

The sketch: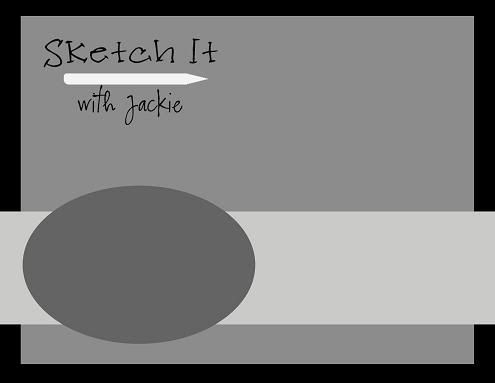 My card: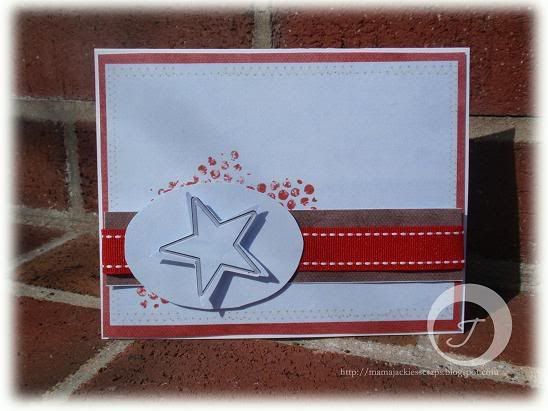 I'd love to see what you make (of course, with
Jennifer Fox Designs at The Digichick
). So try it out and come back and share with me what you made! I'll chose a winner at random at the end of the month to receive a coupon to Jennifer's store!