Good afternoon everyone!! Rae's World here! As you know Mother's Day is coming up this Sunday. Wikipedia defines Mother's Day "as a day to honour mothers and motherhood." This is the day when I get to bat my pretty eyes and have my dear husband wait on me. This is the day that my children choose not to fight and bicker. This is the day where everything goes perfect. Yeah right!! Not in my home. But I know that they try.
I love Mother's Day because I love looking at all the beautiful, over priced flower arrangements then have out there. And yes, they are over priced!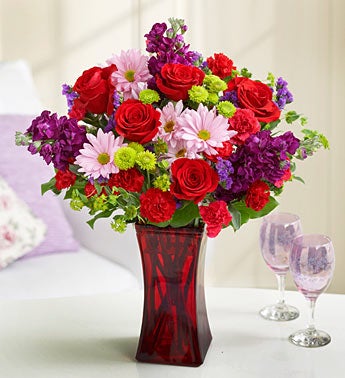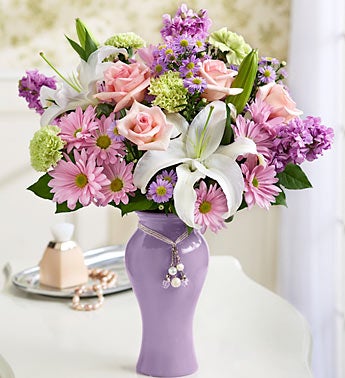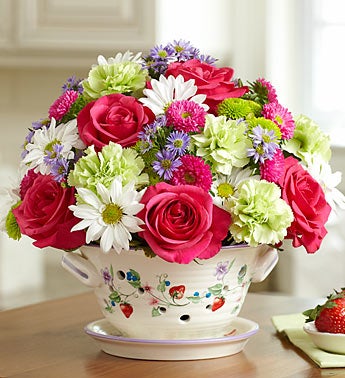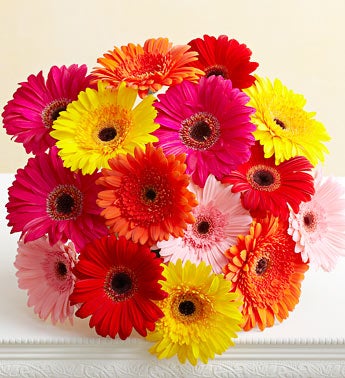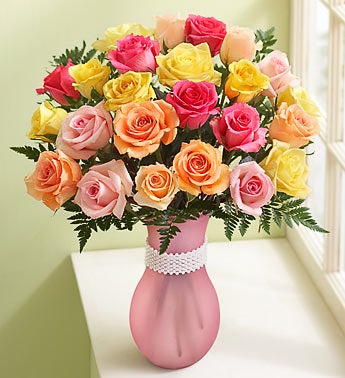 (All images were from 1800Flowers.com)
This year I got a new set of dishes. I trucked out to far east Mesa and picked them my self. But at least I know I got what I want. I hope and pray that you all have a wonderful Mother's Day. And with that I will leave you with my absolutely favorite Mother's Day card from YouTube!!