Happy Wednesday everyone! Jackie here with today's Hybrid Humpday. I love to look to the web for inspiration on just about everything - layouts, cards, crafts, etc. One thing I struggle with in making cards is what greetings or sayings to put on them. Yes, there is the typical 'Happy Birthday' or 'Thinking of You' but sometimes I want more than just that. But where else do I look? The internet of course!

Hallmark
and
American Greetings
online have wonderful ideas on what to put on your card. Just check out these for the Graduate in the family: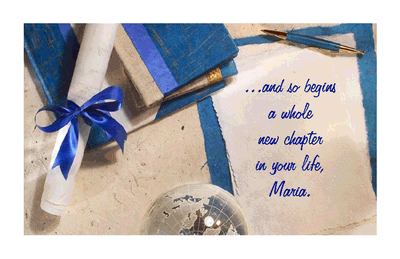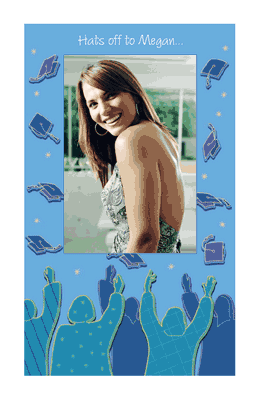 And here are some for the person in need of some special thoughts:
Some ideas for the special friend in your life:
I hope you enjoyed looking through the ideas and if you have any others you'd like to share, feel free to leave a comment. I'd love to hear them!