Jennifer Fox and Digital Couture from Funky Playground Designs have teamed up to bring you a bright, summery, must-have kit!! I can't tell you anymore but I can share this little sneak peek with you: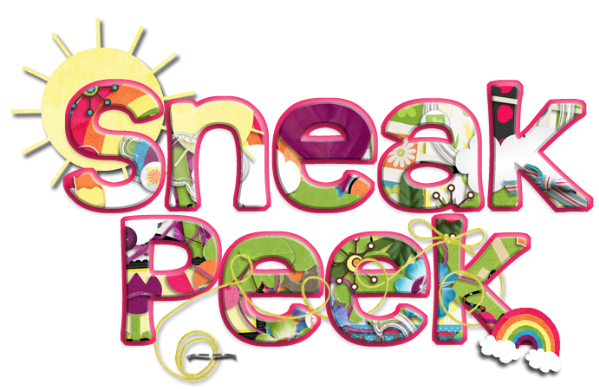 Be sure to check back first thing tomorrow for the reveal----you won't want to miss out!
Check out Jennifer Fox's other amazing kits in her store at Funky Playground Designs!