Hello digiscrappers! Stephanie here and I wanted to give you a quick peek at something coming soon to Jennifer's shoppe at Polka Dot Plum! Have you checked out the new digs? I sure hope so! PDP is a fun place to hang out and full of yummy goodies... check this out!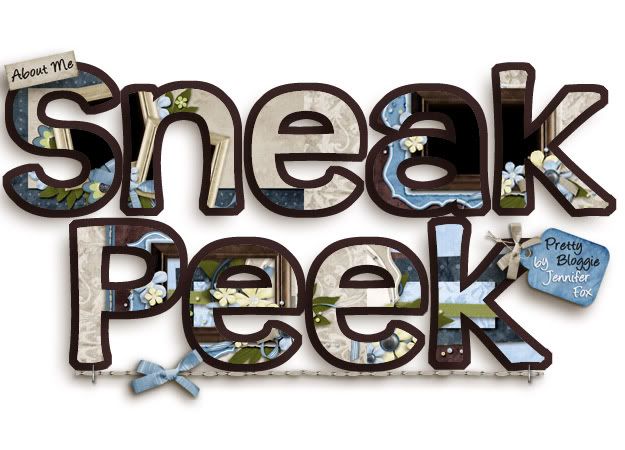 Pretty yummy huh? It's my first attempt at making a "peek", so it doesn't really do this justice, but trust me, you'll want to look for this in her shoppe Wednesday!

And with Halloween right around the corner, I thought I'd make you a little hybrid freebie fit for the occasion. I never paper scrapped, but became interested in hybrid scrapping. I know hybrid intimidates some people, but after seeing how easy it can be, you'll be hooked too. So if you've been wanting to dip you toe into "hybrid" waters, start out with an easy peasy one like this!

All you need is a printer, a pair of scissors, a stapler or tape and a plastic sandwich bag full of goodies. You can print one or two of these on a page (I prefer cardstock) then cut them out, fold in half and attach the bag inside by stapling or taping it. This makes a great and inexpensive treat (I'm a teacher and can say I LOVE getting these goodies from my students)!

Enjoy! Click HERE to download!