Woot! I am so excited for the weekend. No plans. Just laying around, hanging out with the kids, cleaning the house and watching football... my favorite kind of weekend!!! What are your plans?

Jennifer and Amanda made this beautiful kit Fall Frolic and I hope to scrap a few pages with it while I am relaxing this weekend.



In the meantime, I have made this frame for you using Jennifer's part of this fabulous kit. I hope it helps you to get started on a page of your own. Just click on the frame below! If you download and use the frame, please link us up to your layout!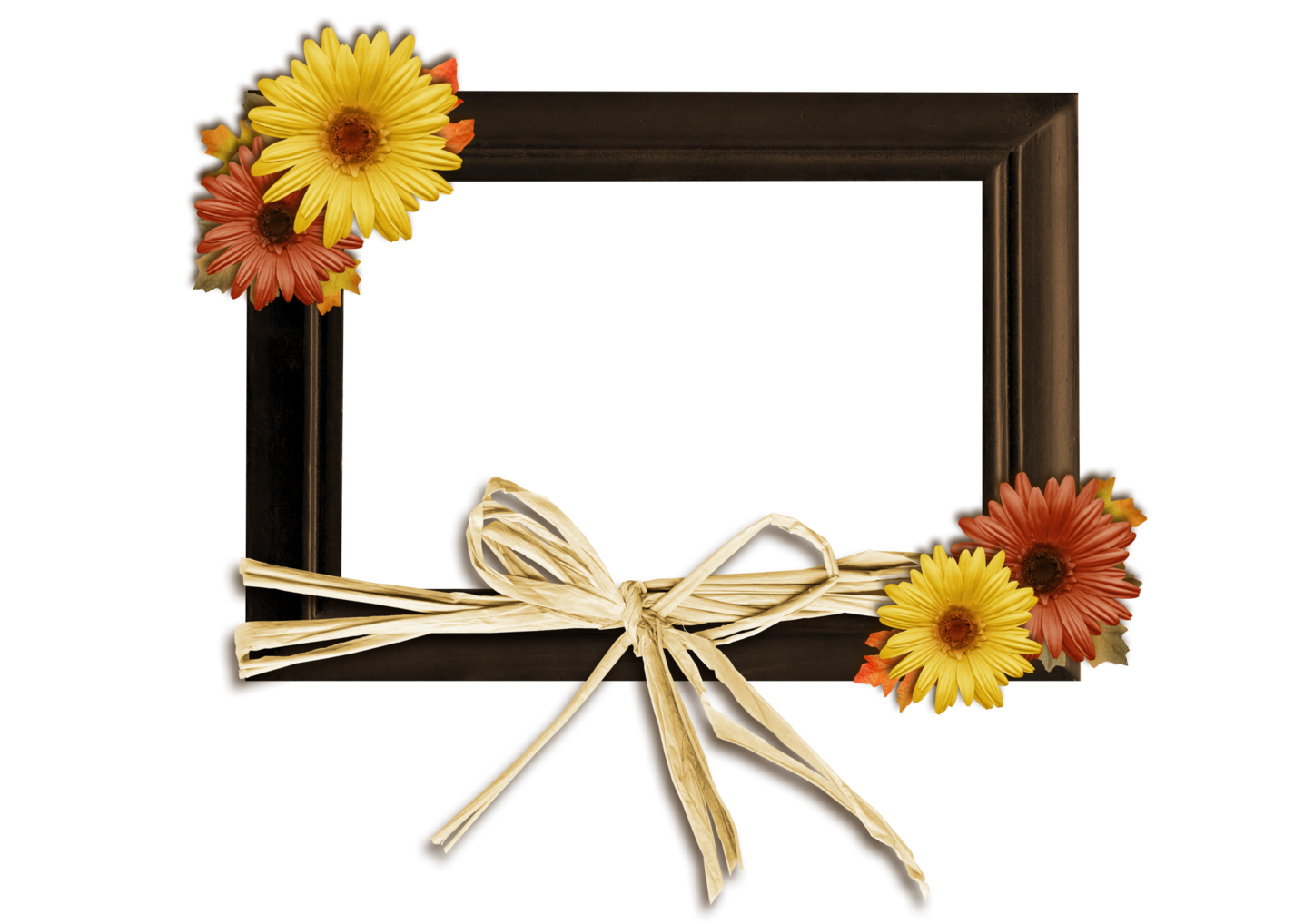 Till next time!!!!