I'm so excited to share with you today our very first Template Challenge!! You've probably heard or maybe participated in one of these before. It's really easy, simple, and tons of FUN!!!

I created a template, based on layout I did with Jennifer and Nikki's Warm Winter Wishes kit, for you to download. All you need to do after you download the template is load it up with lots of Jennifer's goodies! Leave us a comment here with the link to your page and ... you could WIN a $7.00 gift certificate to Jennifer's store!!!!! Woohoooo!!

Click the image to download!!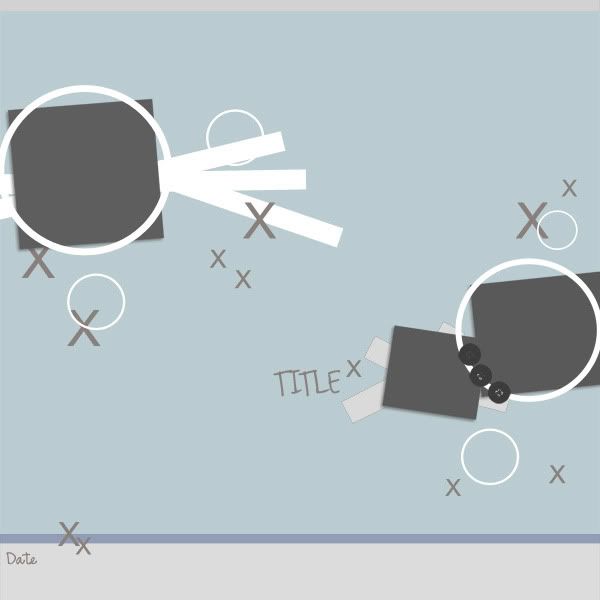 My original layout




Leave us a link by January 27th! And please respect Jennifer's terms of use. Please do not claim as your own and please do not distribute. Thank you!