It's Grand Opening Time!!! Be sure to come to Polka Dot Plum to find out what's going on!!! There will be something for everyone!!!


First up for me is my portion of the first ever PDPlum Blog Train Kit:


**LINKS HAVE EXPIRED.** When you've visited each blog, this is what you'll end up with. Pretty fantastic, yes?!?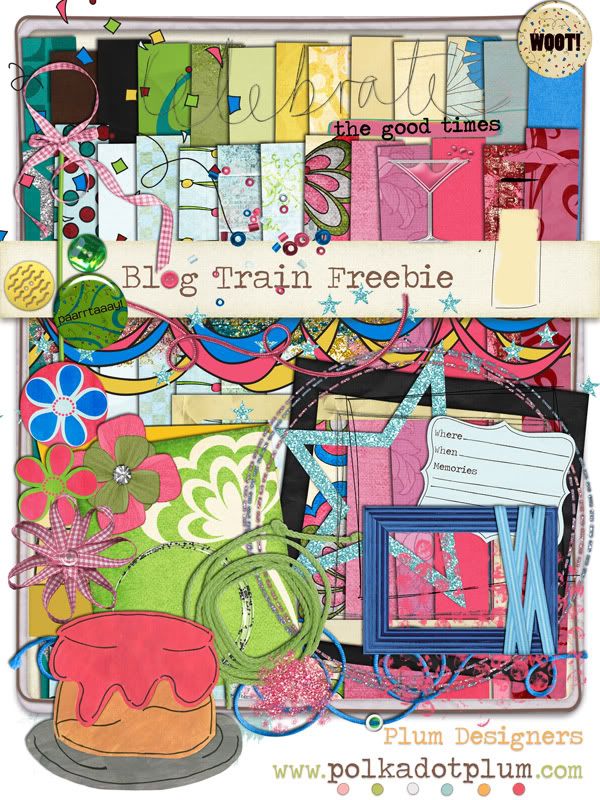 The next stop for you is the fabulous Brandy Designs Blog:
Jennifer ♥