Ho ho ho (insert freak-out here)!!!

Kim (Sprauncey1) here with your freebie this Friday. Can anyone else hear that sound? Tic tic tic... It is crunch time for getting stuff done for Christmas! I don't know, maybe you are like me a few years back that had everything done by Thanksgiving and can sit back and laugh at the rest of us running around like chickens, but keep the snickering down....OK? Me...well I have my calendars printed and bound at least. Half of them are mailed off, the other half not, and none of my presents for the nieces and nephews are even bought yet. And don't talk to me about Christmas cards! Sigh!
So for this Friday Freebie, I thought that if you are like me and not likely to get some stuff done in time, at least we can be ahead in another area. So I made us all some thank you cards for after Christmas to send out. Grandma's always love those!

I used Jennifer's beautiful Take Me Away kit at Polka Dot Plum.

And so I created this card front, that literally you just can print out two to a sheet (both images on the right side so it folds right), fold, write and mail! Easy right? And you can start the New Year off ahead of the game! Here's my cards all printed out, you may be able to see I got a little ambitious and added a tiny bit of glitter, but you don't have to do that.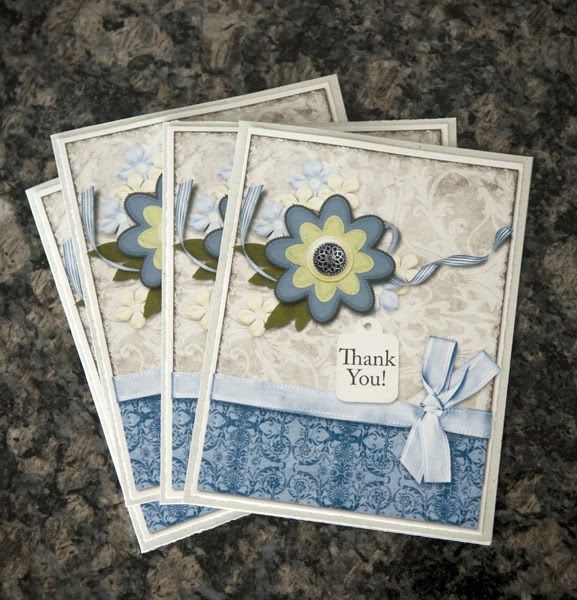 And this is what the digital image looks like when you download it: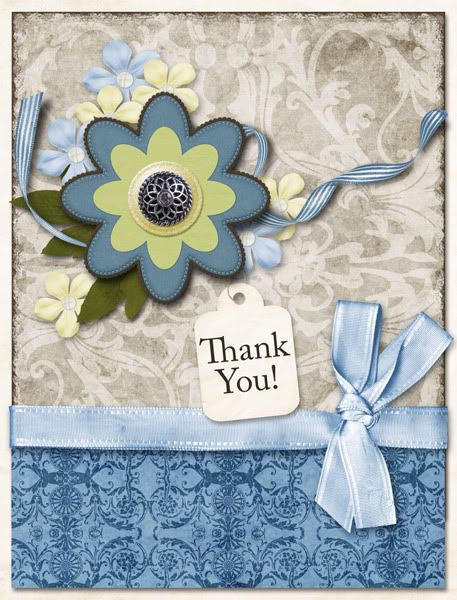 Download here

Have fun with these and enjoy! Merry Christmas!