Hi, this is Mandy aka chastml and today, I've decided to spotlight Jennifer's very lovely Six O'Clock Wedding kit. I love these colors!

Isn't it pretty? Here are some of the layouts the creative team has recently made using it.

This wonderful one from Kelly was for the BOTCT competition.


This beautiful layout was created by Lori.


Lindsay created this bright and fun layout. I love how happy they look!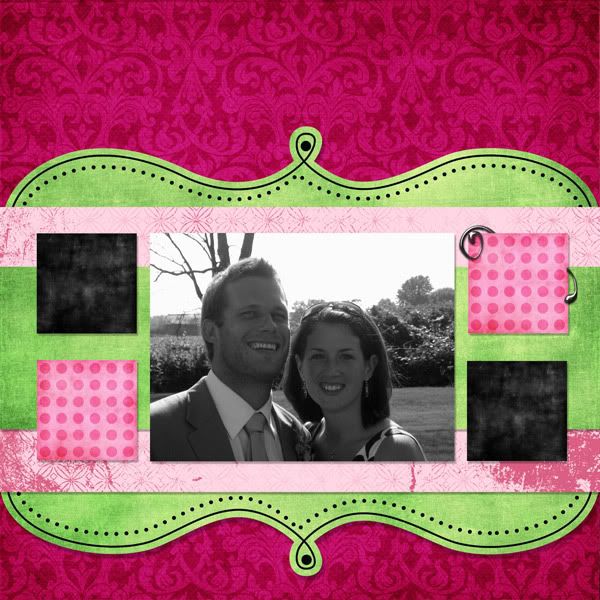 This one's from me. I created it for the BOTCT competition.

If you like what you see, why don't you stop on by Jennifer's store and pick up this fun kit. Happy scrapping!